LuzTechnological Cabaret
This show is a technological cabaret in which the audience is invited to journey through a realm of pure light, in all shapes and colours. Not just a mere sequence of acts, this unique production leads the members of the audience to participate in an immersive visual experience depicting a techno-futuristic fantasy world. This is a visionary show that perfectly merges cutting-edge technology with high caliber human performance.
Amazing and a totally breathtaking show.

Jamella HamiltonShaw TV
The best show ever!

Stefany ThompsonK-Days Edmonton
This show will lightup your life. Big Hit!

Neil GrahamCTV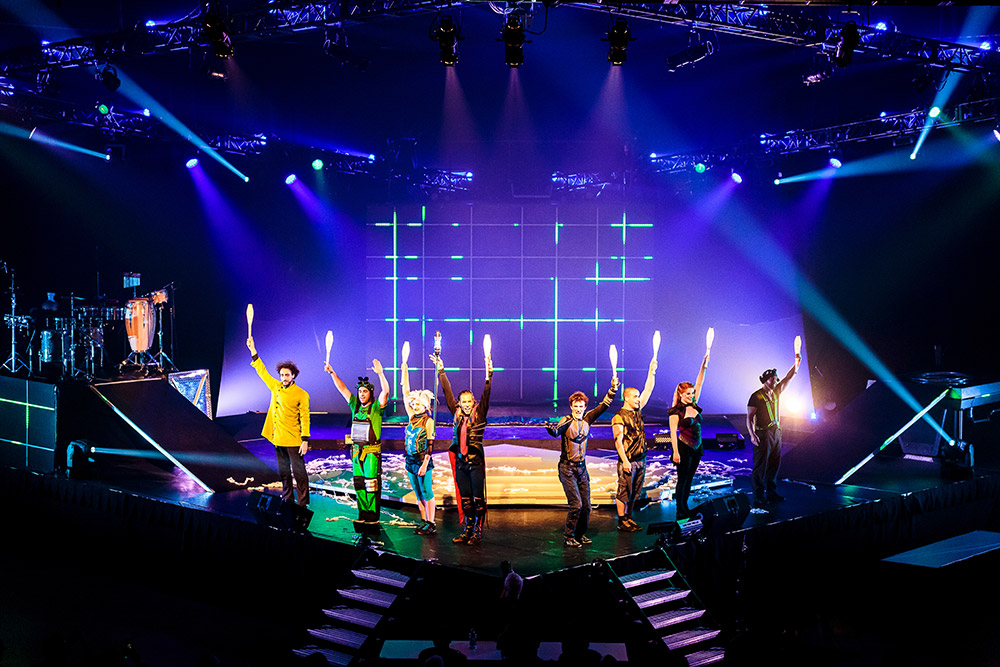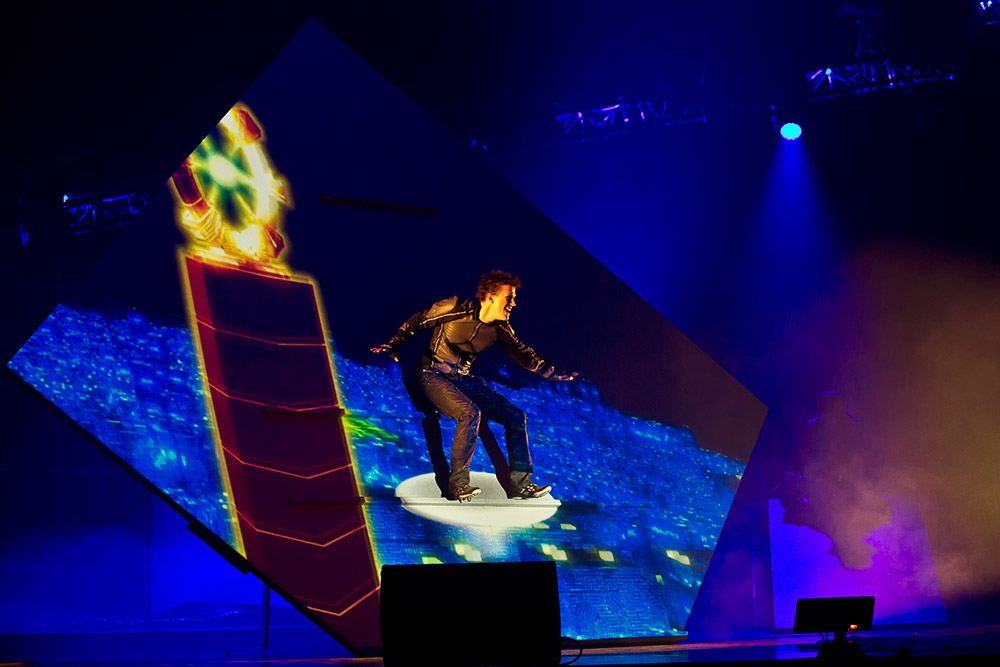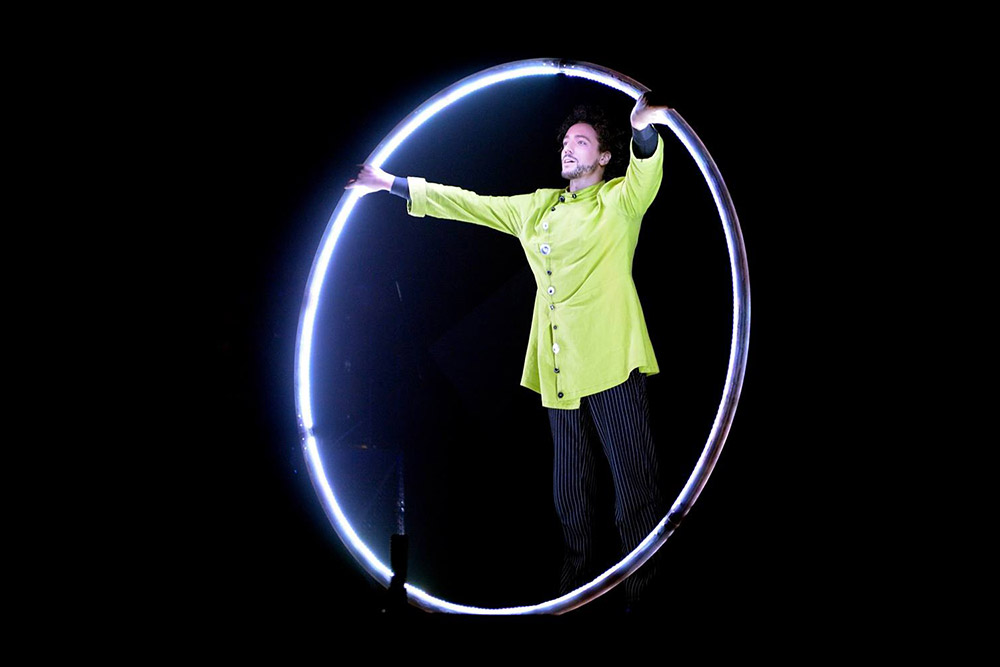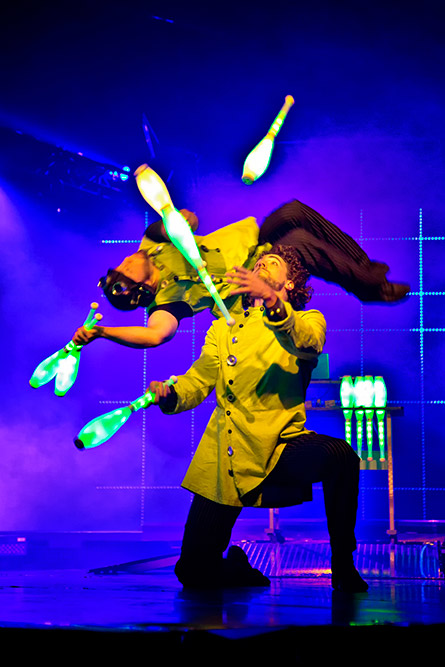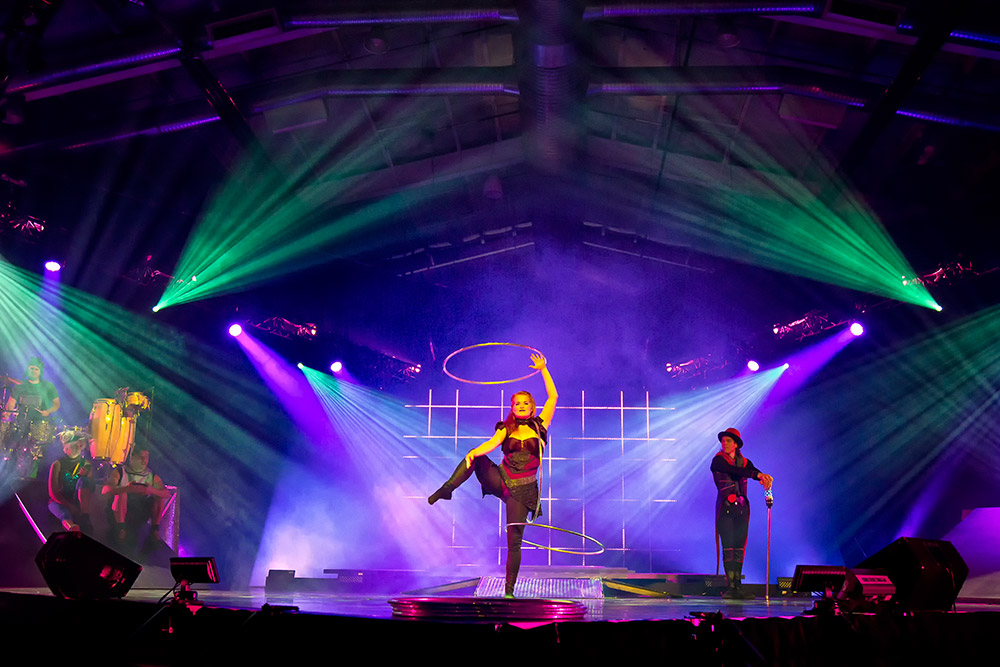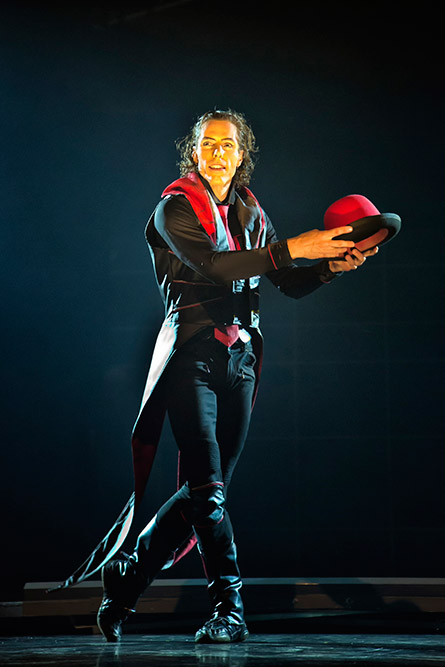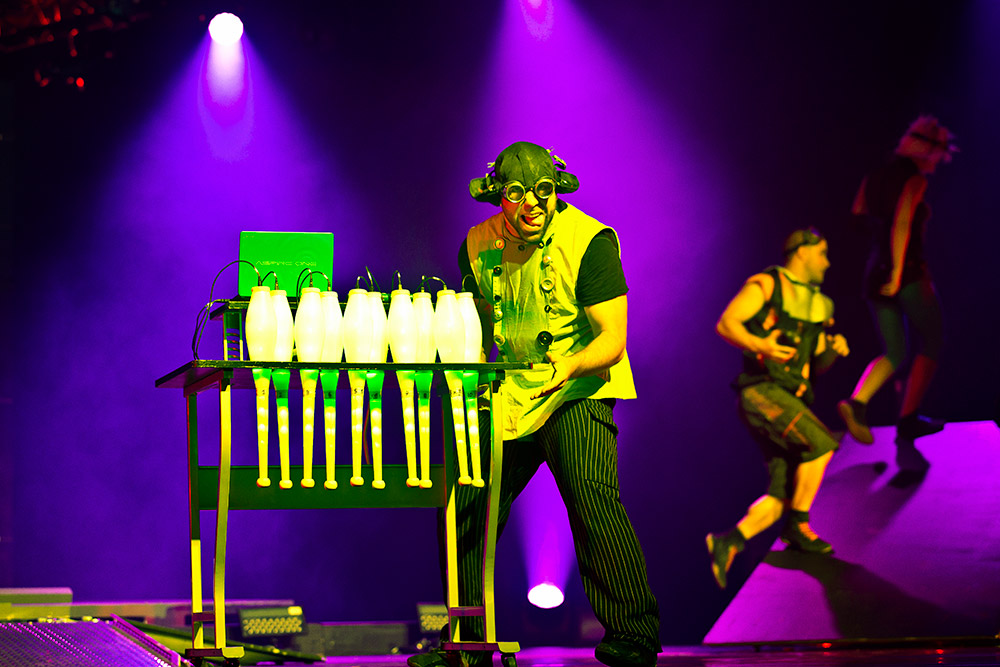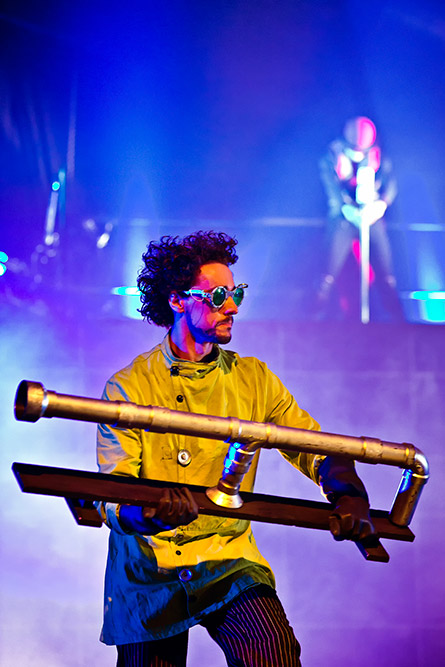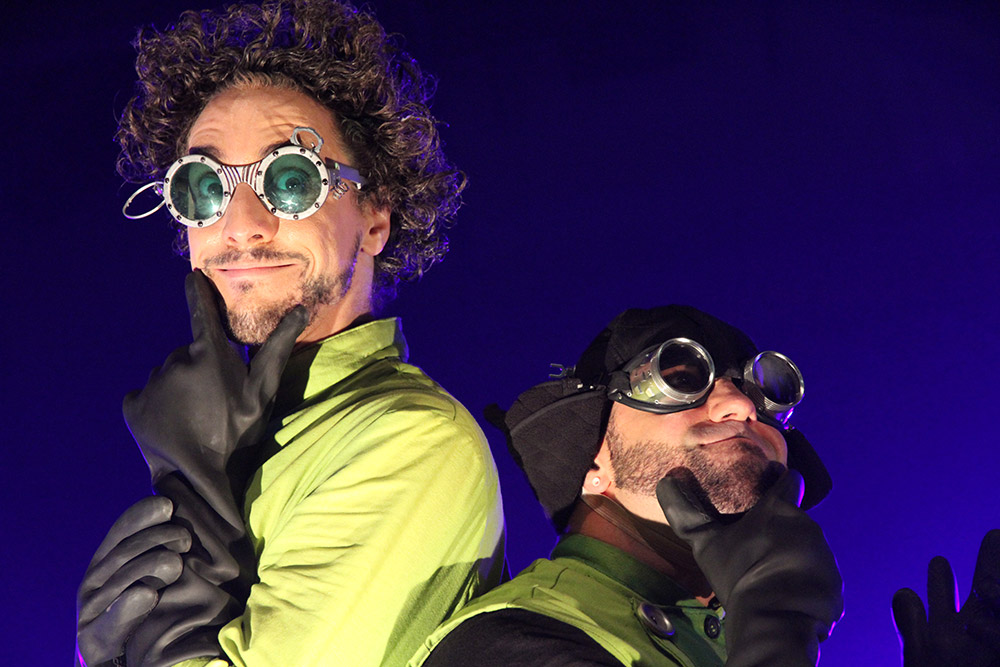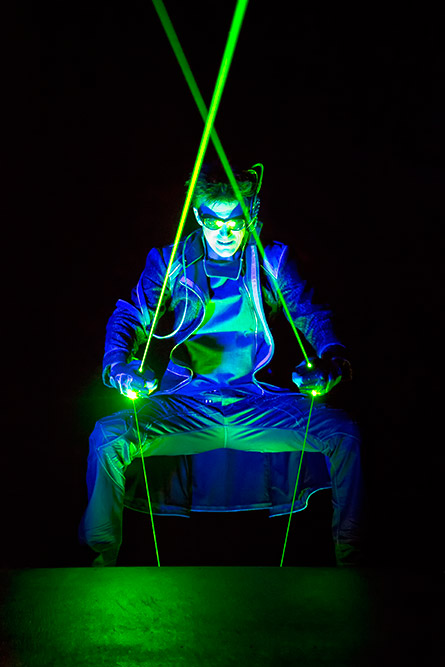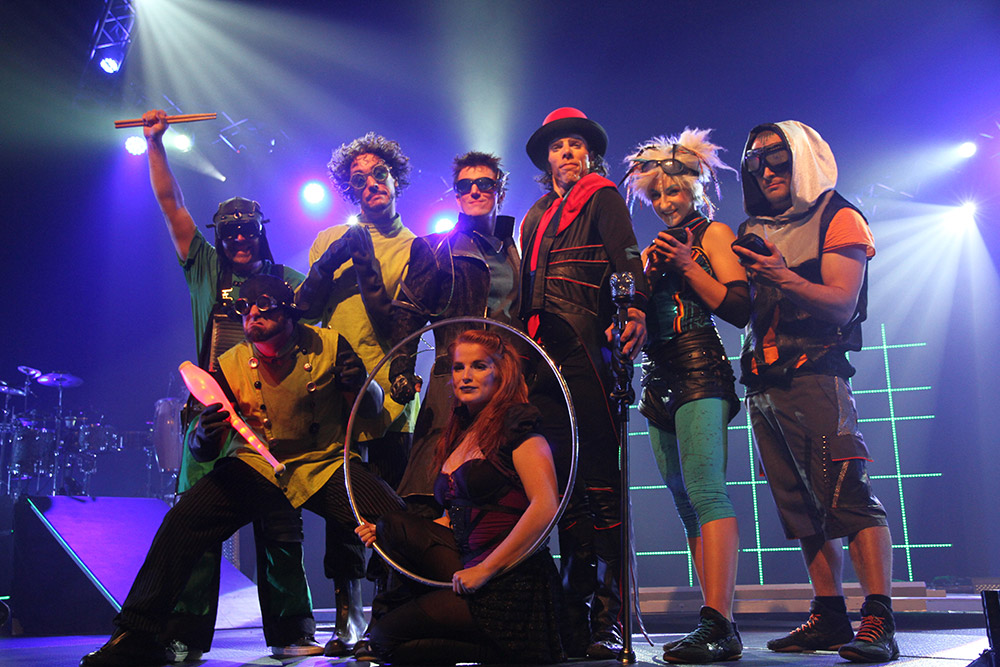 A wide array of performance acts
Laser illusion experience, interactive video immersion, avant-garde and luminous circus acts, spectacular illusions and a live musician create a unique reality and deliver the definitive Wow experience!
Get ready for a visionary show that offers a crescendo of unforgettable stunning human performance and memorable emotions.
A show that's truly wowing audience!

CTV News
Present Luz at your event!
Don't miss out on your chance and book this show right now!
Book this show